Our Commitment to Quality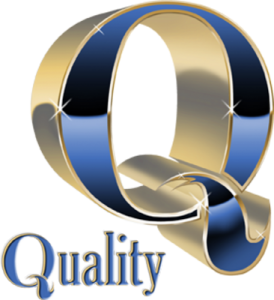 Our carpets are valued for their exquisite and intricate craftsmanship. The vibrant and mystical patterns take many hours to design and produce.
Our master craftsmen and quality controllers check every stage of the process from design through to the final stage of product manufacture. Everything is done in-house and we have total control over the whole design and manufacturing process. Our commitment to quality enables us to achieve the highest level of customer satisfaction.
Our products satisfy the strictest quality and safety requirements in the hospitality, commercial, institutional and residential sectors.
We have complete control of every step in the process, from the sourcing, dyeing, spinning, weaving and finishing of yarn, hand-tufting, transportation and installation. Our products are tested and certified in accordance with the latest standards and requirements.
Raw Materials
We always use one of the world's best wools from New Zealand, which is also the biggest wool exporter in the world. This wool unique to New Zealand, is 100% natural and offers consistent quality. And because it is exceptionally pale, it can be dyed in full color as required.
Wool has an in-built resistance to soiling due to its natural oils. Stains are easy to remove by gently dabbing with lukewarm water.
Refined New Zealand wool is pure, and therefore it is perfectly suited for manufacturing high quality carpets with the look and feel unique to a natural product. It comes as no surprise to learn that Best Wool Carpets uses this wool in its innovative Hospitality and other collections
Eco-friendlyWool is eco-friendly! The superior quality wool supplied to the carpet industry is sustainable, renewable, biodegradable and is the only widely available carpet fibre not derived from oil. Wool carpets can be recycled.
HealthWool is safe! For peace of mind, wool is naturally flame retardant & allergy friendly, acting as a natural filter to keep dust particles out of the breathing zone. Wool provides slip resistant cushioning for healthy posture.
Research and Development
Through Research & Development, the company is committed to developing new designs and patterns. By manufacturing high quality tufted our company has become a well-established name in the State of Qatar. Our products are also exported to some of the most discerning customers across the world.