MJK Group, which is in existence for 46 years is Qatari owned and managed by the Sons of Late, highly respected founder, Mr. Mohd. Bin Jassem Al Kuwari, The Founders fundamental principles of integrity, correct behaviour and value for money are strictly adhered to. Gulf Carpet Factory is a division of the MJK Group, one of the pioneering groups in the State of Qatar.
Gulf Carpet Factory was founded in 2009, has moved with the times and possesses with most modern technology and currently is one of leading companies in Middle east when it comes to the design, development and production of unique, high-quality hand tufted carpets.Gulf Carpet Factory is the only manufacturer of Luxury Hand-tufted Carpets in the State of Qatar.
Our Strength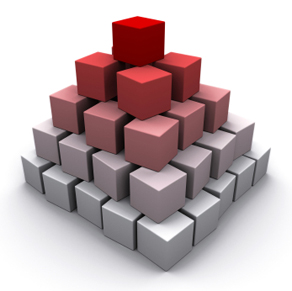 With our highly skilled team and the most modern, technologically advanced equipment we offer products of excellence, we offer materials and workmanship of the highest quality and to the most demanding of requirements within a specified time period and at a competitive price.
Our commitment to quality enables us to achieve the highest levels of customer satisfaction, thanks to a combination of outstanding design, high quality and its own state-of-the-art production facilities. We do not just follow trends but set them. Our Carpets stand for durability and robustness and we use only the best raw materials, 100% New Zealand wools for our carpets.